TK-15F J-STD-001F Supplemental Kit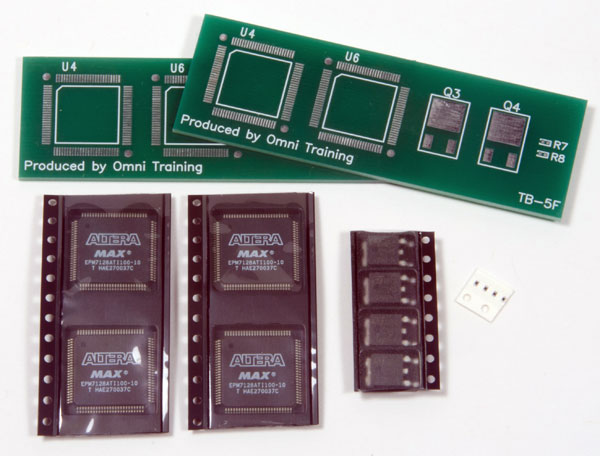 This kit supplements existing TK-15 kits, making it possible to teach Revision F curriculum and workmanship requirements without having to purchase the new TB-6 4 100 lead 20 mil Pitch QFPs Training Boards or newly implemented components.
Qty
Description
2
PCBs
4
Bottom Thermal Plane
4
0402 Chips
4
100 lead 20 mil Pitch QFPs
Custom Kits supplied upon request. Please email us at info@omnitraining.com or call (909) 941-9495 if you have any questions or need further details.