TK-3 Wires & Terminals Kit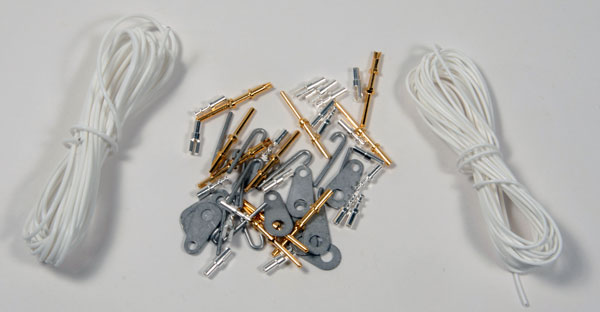 Ideal for initial training of soldering operators with five different terminal types and two different wire gages to allow students the opportunity to refine their assembly and soldering skills.
Qty
Description
10
Turret Terminals
10
Bifurcated Terminals
10
Hook Terminals
10
Pierced Terminals
10
Cup Terminals
10'
Stranded Wire 22 AWG
1'
Stranded Wire 20 AWG
Custom Kits supplied upon request. Please email us at info@omnitraining.com or call (909) 941-9495 if you have any questions or need further details.